What is the best way to dispose of medical wastes?
The answer is incineration.
Burnable Waste
Syringe, placenta, catheter, dialyzer, blood bag, infusion bag, urine collection bag, Ringer's container, centrifuge tube, dish, rubber gloves, gauze, absorbent cotton, operating gown, diapers, surgery piece, waste chemicals, waste drug, shredded bed.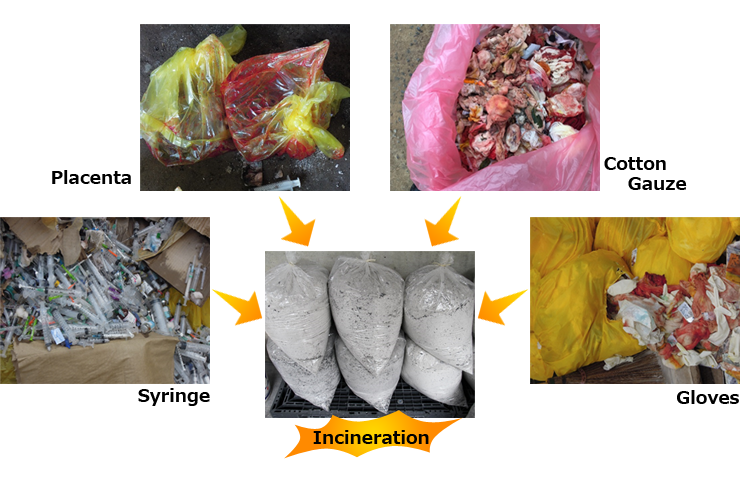 Resolution of Storage Problem
If you will be free from storage problems, you can be release from mental strain.

You need to avoid these situations!
Supply Records